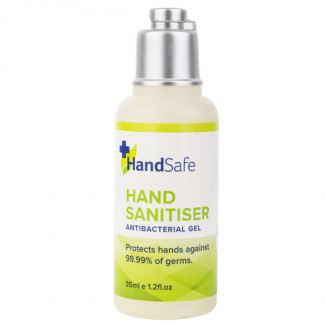 Handsafe Anti-bacterial 70% IPA Sanitizer gel
One of the absolute keys to hotels re growing their occupancy in the coming months is going to be guest perception of sanitization and safety. Nothing will be more important than hospitality being seen to be super proactive in this area.
Which is why we make a New Zealand Made 35ml 70% alcohol gel sanitizer specifically to be placed in each room to give the guest an added feeling of security and peace of mind.
This cost effective, flip cap, 70% alcohol gel sanitizer will help protect your guest during their stay and subsequent travels.
Product Code: HPHS35
Quantity per carton: 72
What your customers are saying about our products
Prev
Next